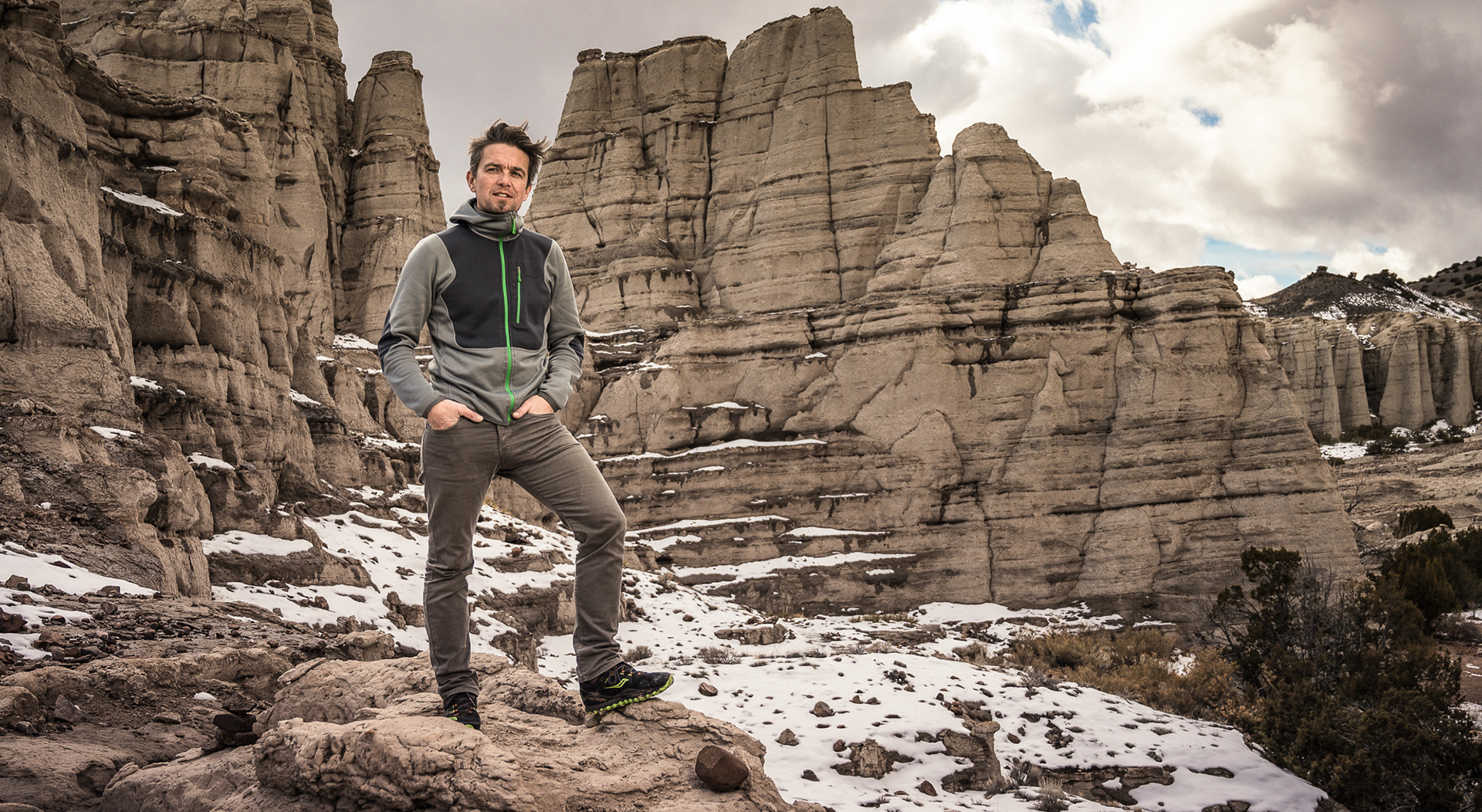 Charlie is a rare individual in the photo industry. With 12+ years experience on both sides of the camera he is not only highly creative and visual in his thinking but can provide creative vision where others cannot. He can get all parties on side and execute the plan effectively. Detail oriented, honest and well connected, Charlie is a producer, an art director and an art buyer who is always positive and easy to work with, and consistently demonstrates excellent and highly developed communication, interpersonal and relationship building skills.
Fluent in German, French and English, Charlie has worked as International Photography Manager for 
Red Bull Media House, and at Canon Europe managing their photography whilst continuing to shoot for himself and clients where appropriate.
Charlie can offer your company so much more than most.