ANDI AURHAMMER, MANAGING DIRECTOR, NITRO SNOWBOARDS
I had the pleasure to work together with Charlie for more than 4 years. After we met the first time at the Red Bull Photography headquarters I realized that we are likeminded when it comes to cooperation's and partnerships in general. We worked on several projects together, from signature outerwear for his global team of Photographers, to inspiring photos shoots in Iceland, all the way to a signature Red Bull Photography board line that we offered globally to our markets. Each and every project worked out successfully and smooth. I really appreciated working with Charlie, his professional  and goal focused attitude combined with his friendly and positive personality made it fun realizing our projects together. Charlie is a great guy and I would always work again with him on future projects!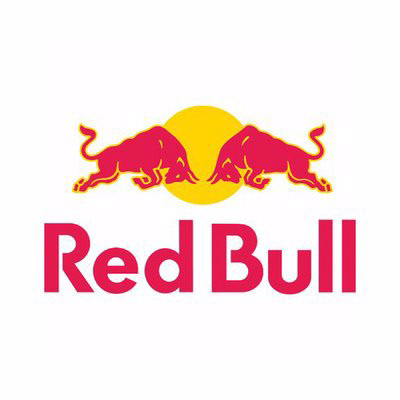 JEN BELONGIA BARAK, HEAD OF RED BULL MEDIA NETWORK, CANADA
Charlie is a visionary.  He is rare in that he can provide a creative vision for a project, department or concept that is something no one else would think of.  At the same time he will provide his POV but also knows how to listen and is not afraid to tackle feedback and direction.  Always positive, talented, smart and easy to work with, charlie is more than a freelancer, he is a true partner on the project.  He can offer so much more than most.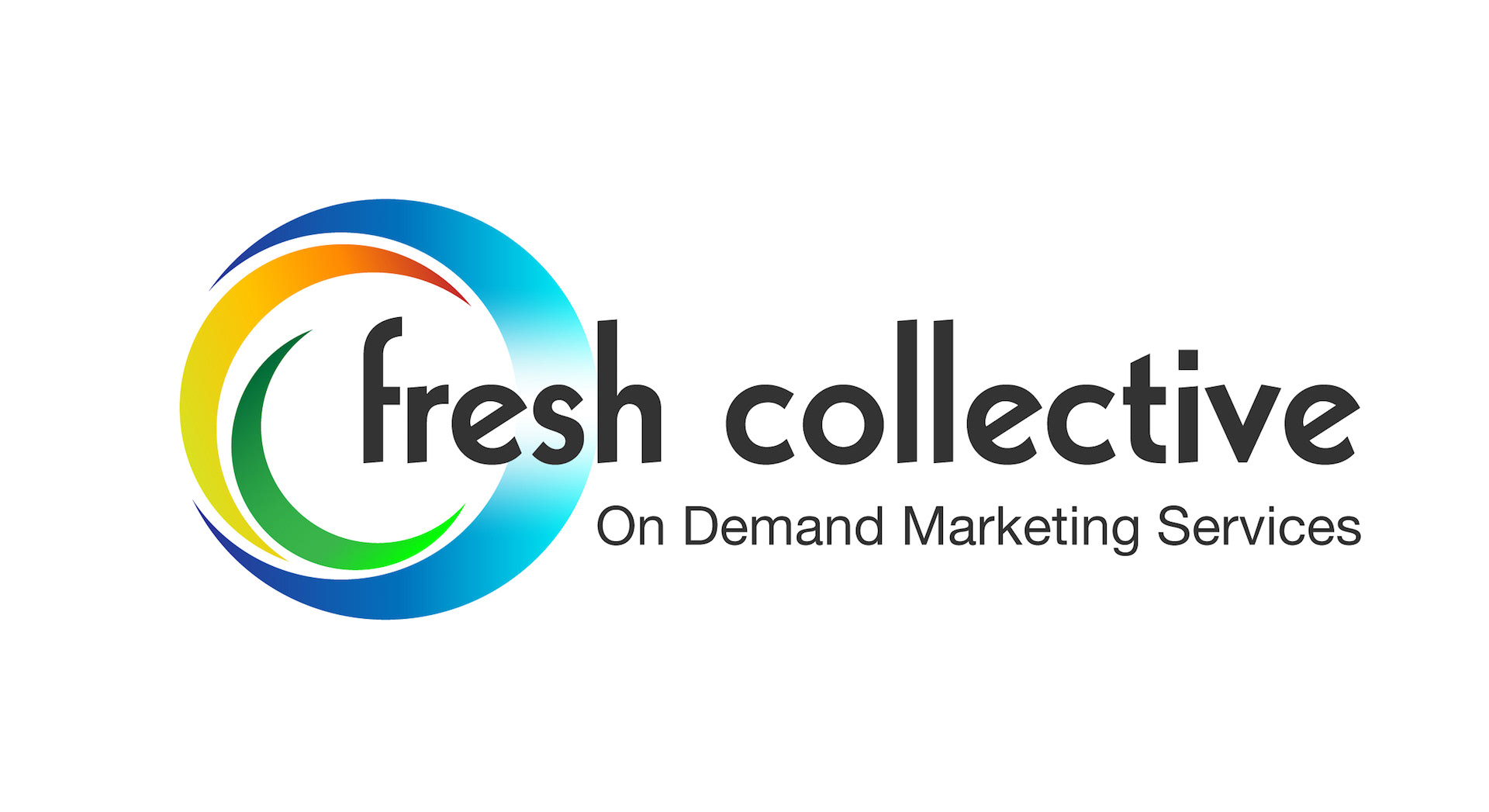 NIGEL TAYLOR, CEO & FOUNDER, FRESH COLLECTIVE
Charlie is a highly creative individual, able to drive key content and photographic projects from beginning to end, delivering amazing results for clients and brands alike.
Having worked with Charlie on the client side he was always professional and a brilliant team member helping to manage all levels of stakeholders across the projects on agency and client side. He has an eye for detail and a very down to earth style that is why I partnered with him in my own business, delivering a collaborative visual success story for my clients at Fresh Collective .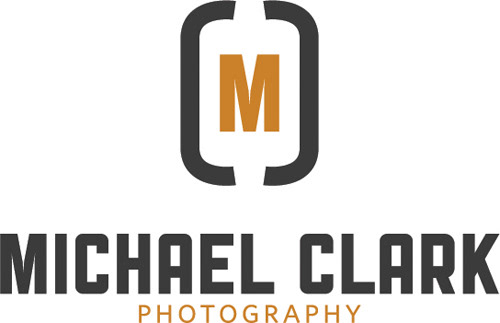 MICHAEL CLARK, ADVENTURE SPORTS PHOTOGRAPHER, SANTA FE, NM
Charlie is one of the most well-rounded, knowledgeable and insightful marketing professionals that I have worked with. He is a rare commodity in the photo industry who knows both sides of the equation having worked as a content creator as well as directing entire marketing divisions at worldwide corporations. Charlie has helped build up some of the biggest brands in the world acting as a marketing director, producer, art director, and art buyer on hundreds of projects. Not only are his production skills above and beyond, but his ability to envision where a brand could and should go help to drive the overall process into new and very exciting territory. Charlie is very easy to work with, engages each and every project with 100% focus and has the vision to elevate any project he is a part of. I look forward to working with Charlie in the future.