Whilst under full time employment I worked across multiple product groups to produce all the BTL photography & videography production for Canon Europe. I was constantly in contact with internal stakeholders, multiple photographers, photography studios and video agencies to see the images and projects come to life.
​​​​​​​
The launch of the Canon EOS 6D saw me not only organise but film the Behind The Scenes movie whilst on production in Iceland in 2012. Richard Walch was the main videographer, alongside Thorsten Milse the main photographer.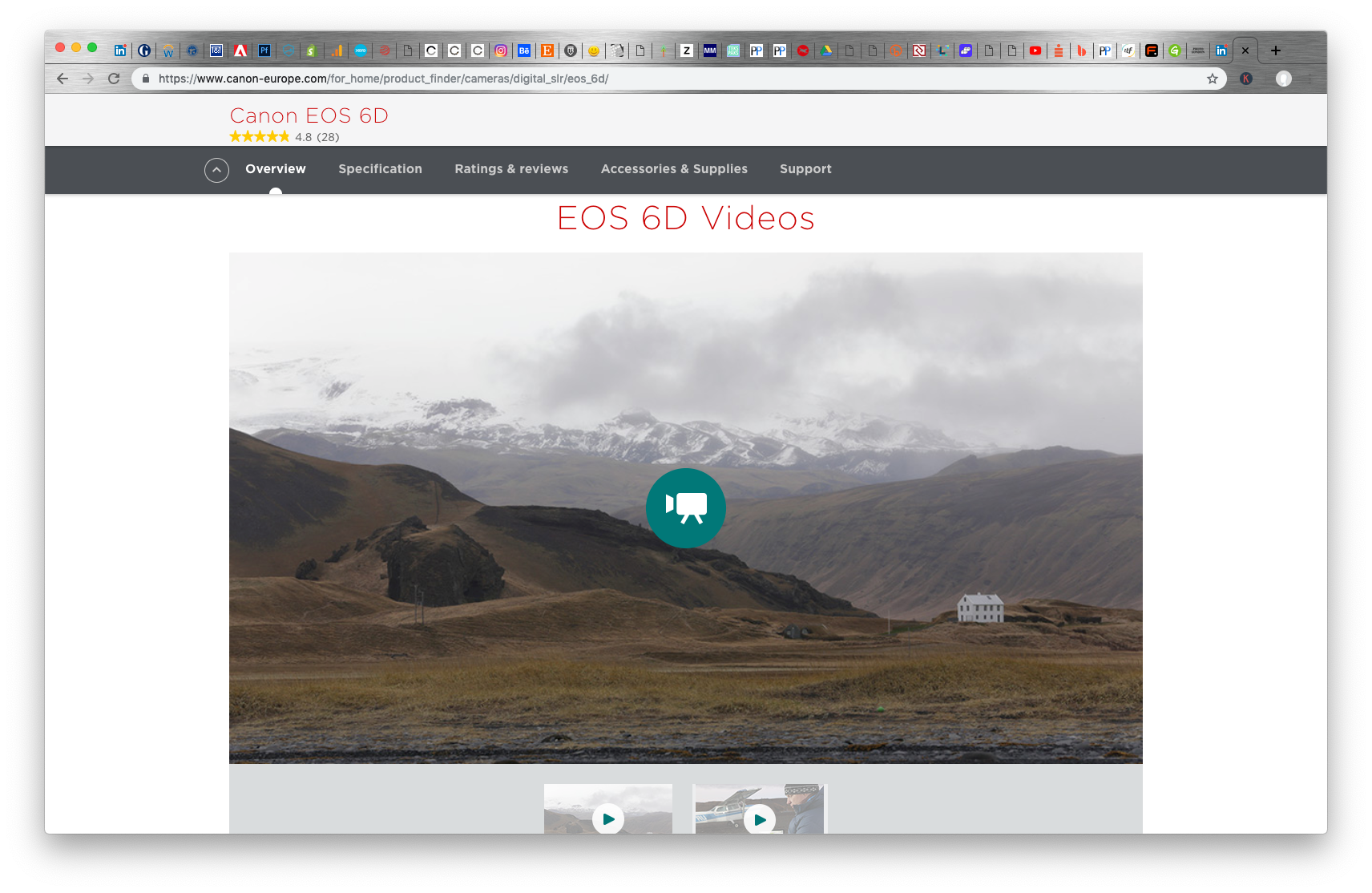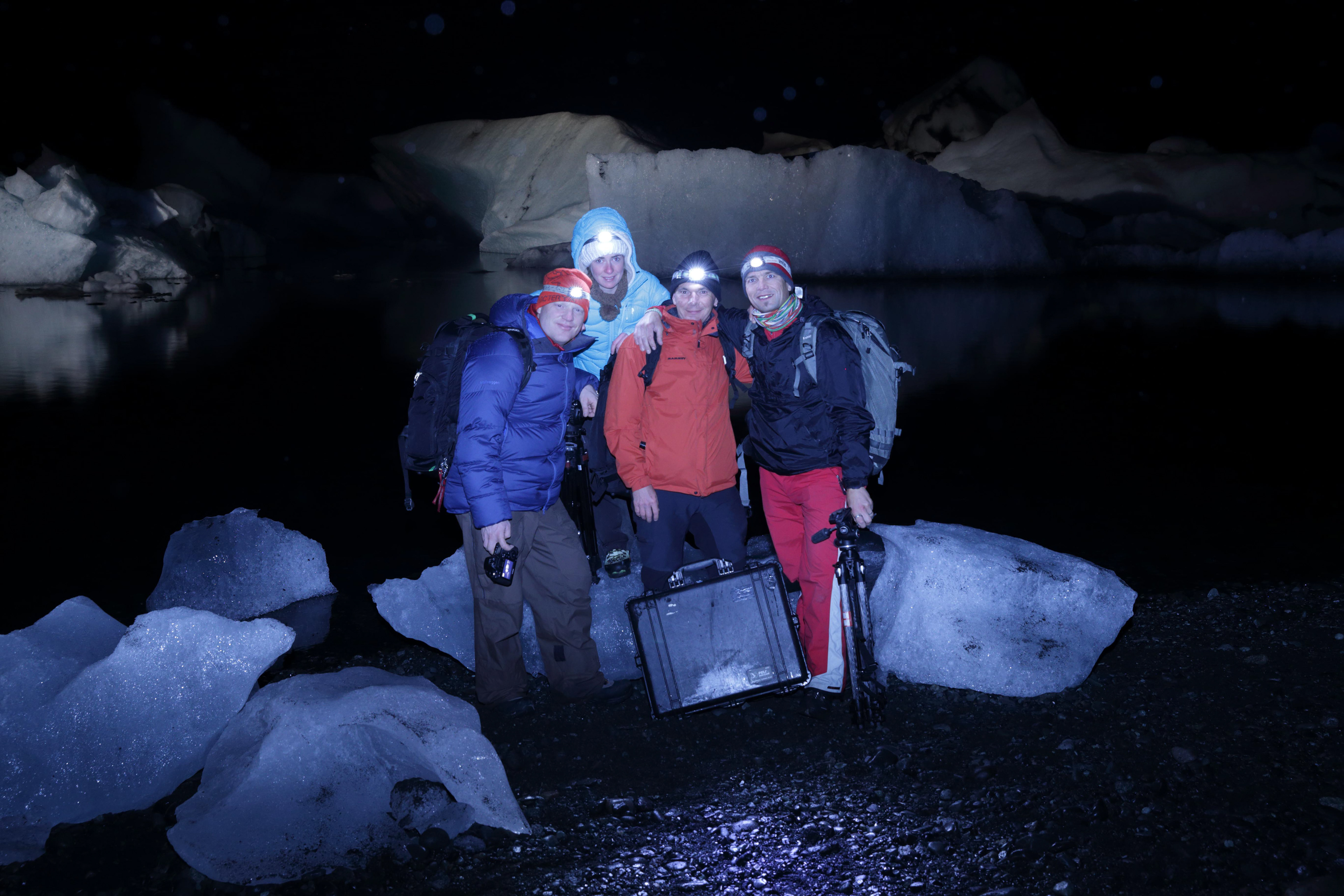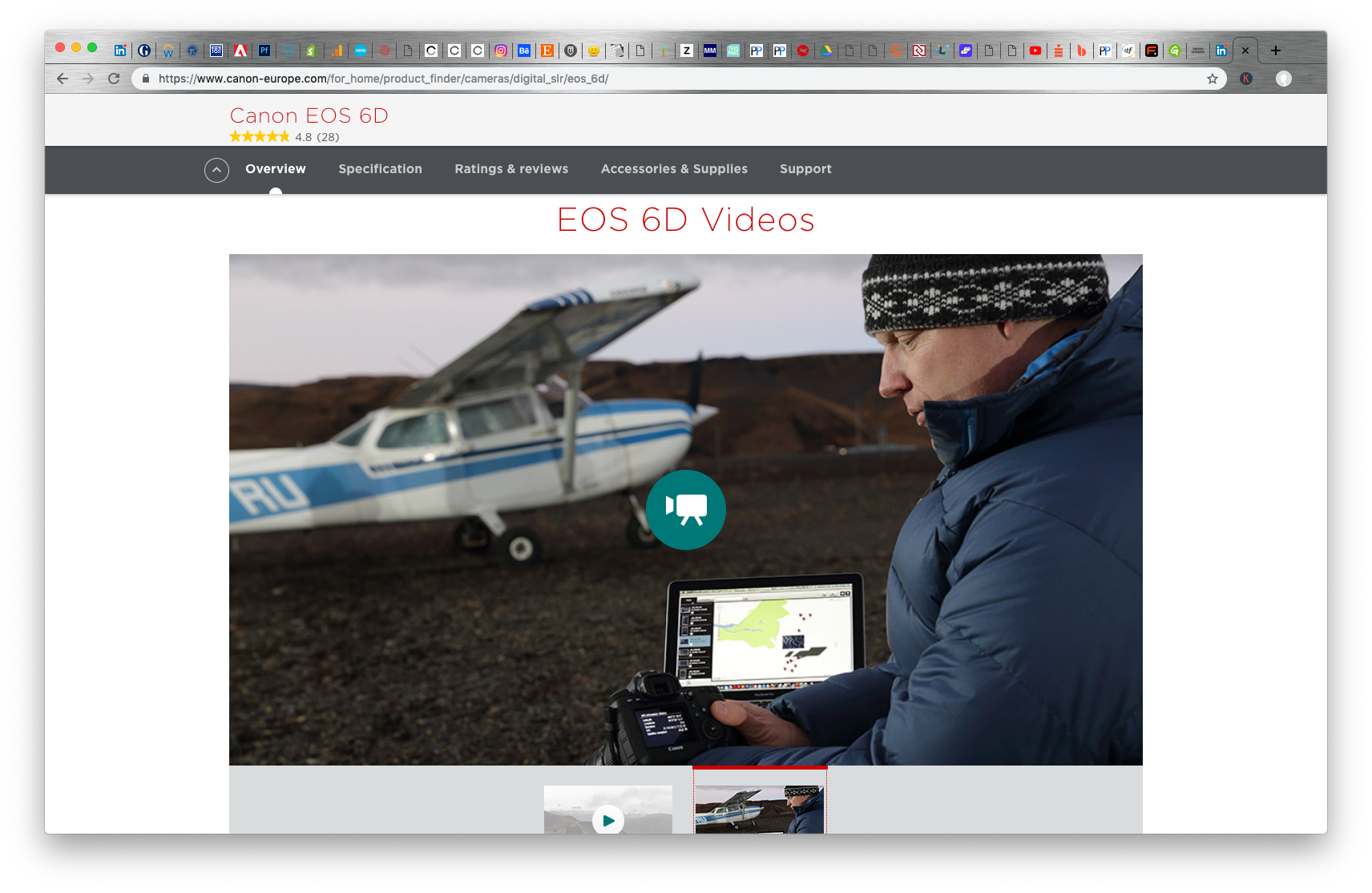 Individual products photographed by agencies or commissioned photographers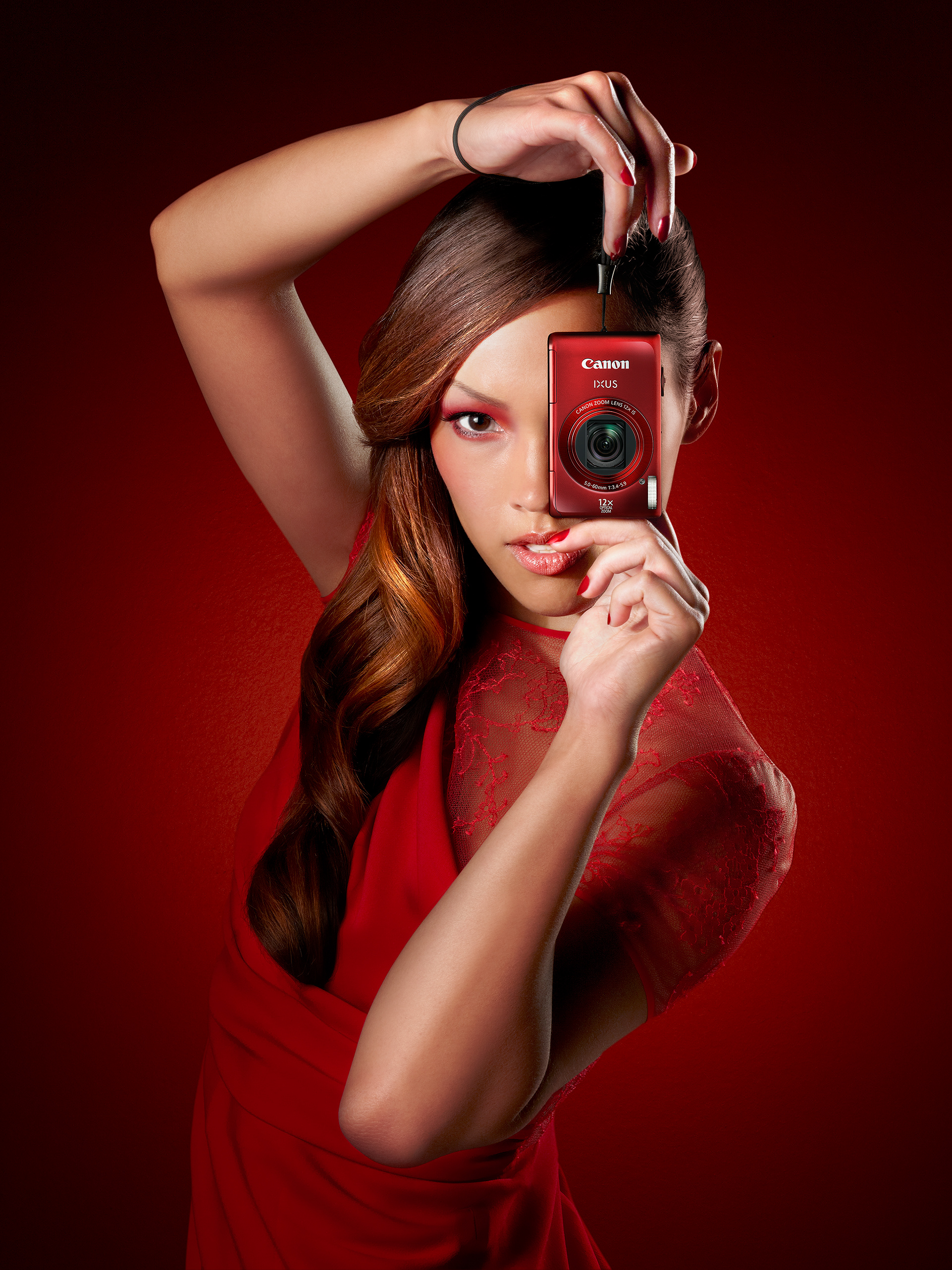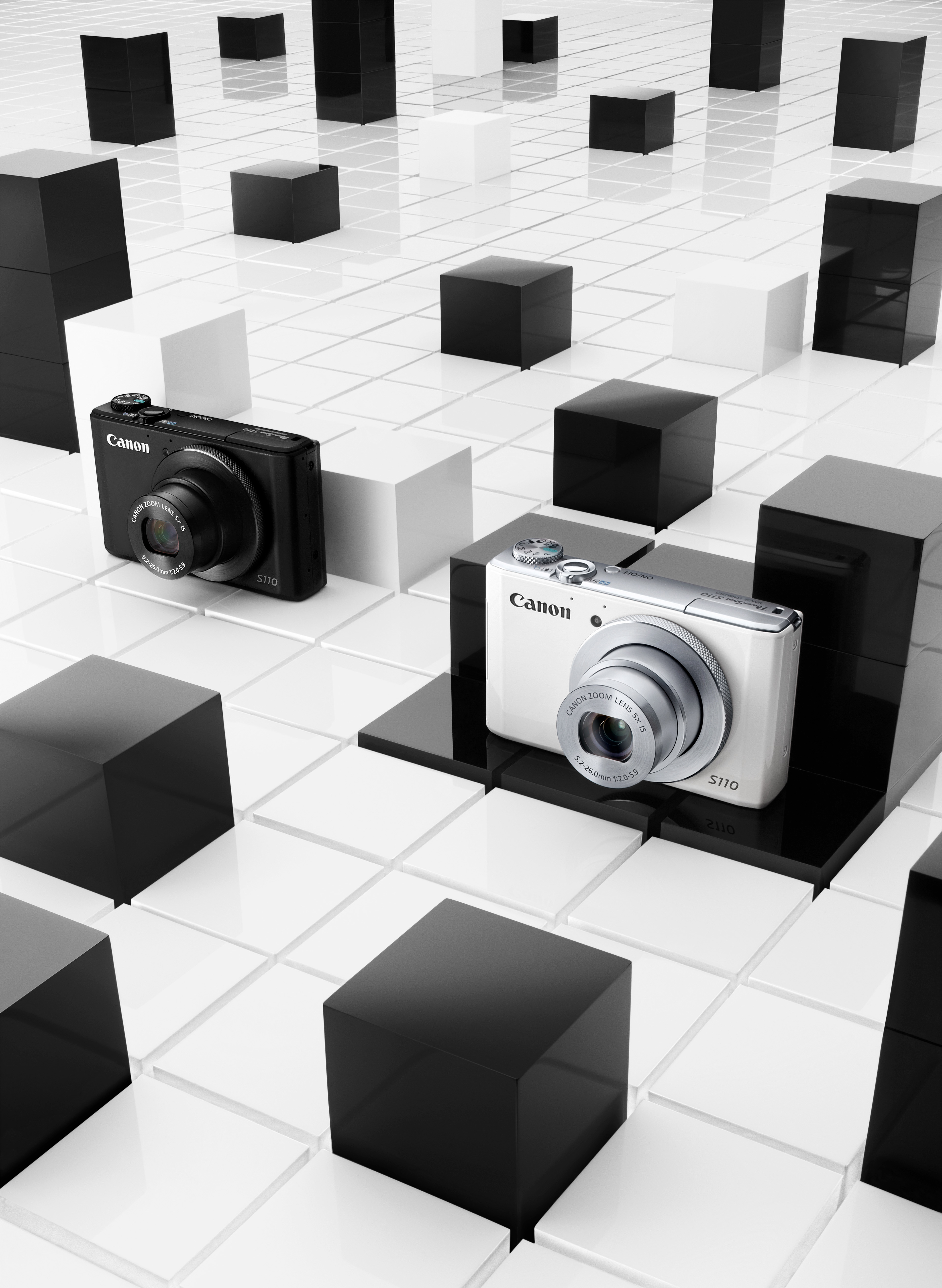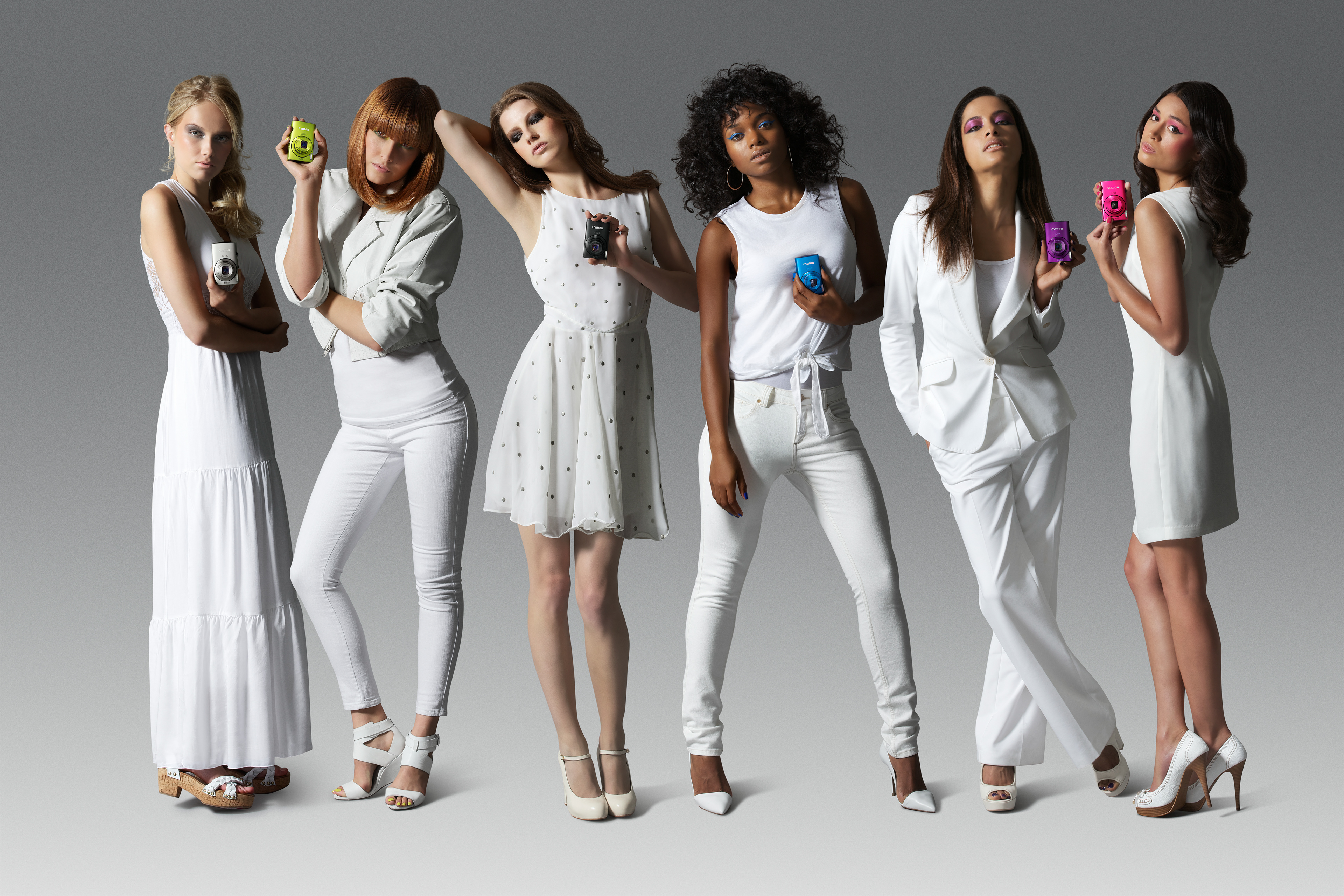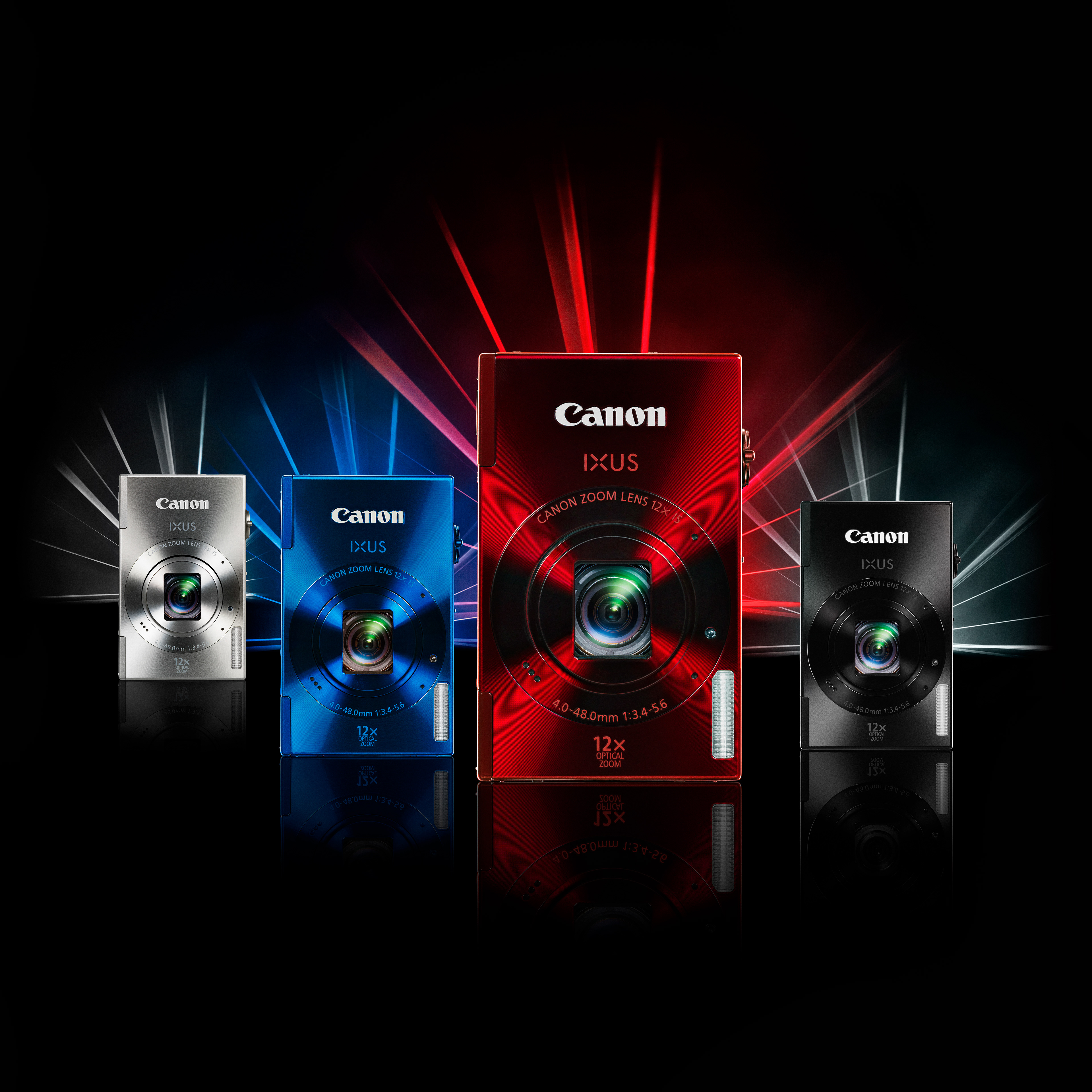 RADBALL | Canon EOS 5D mk III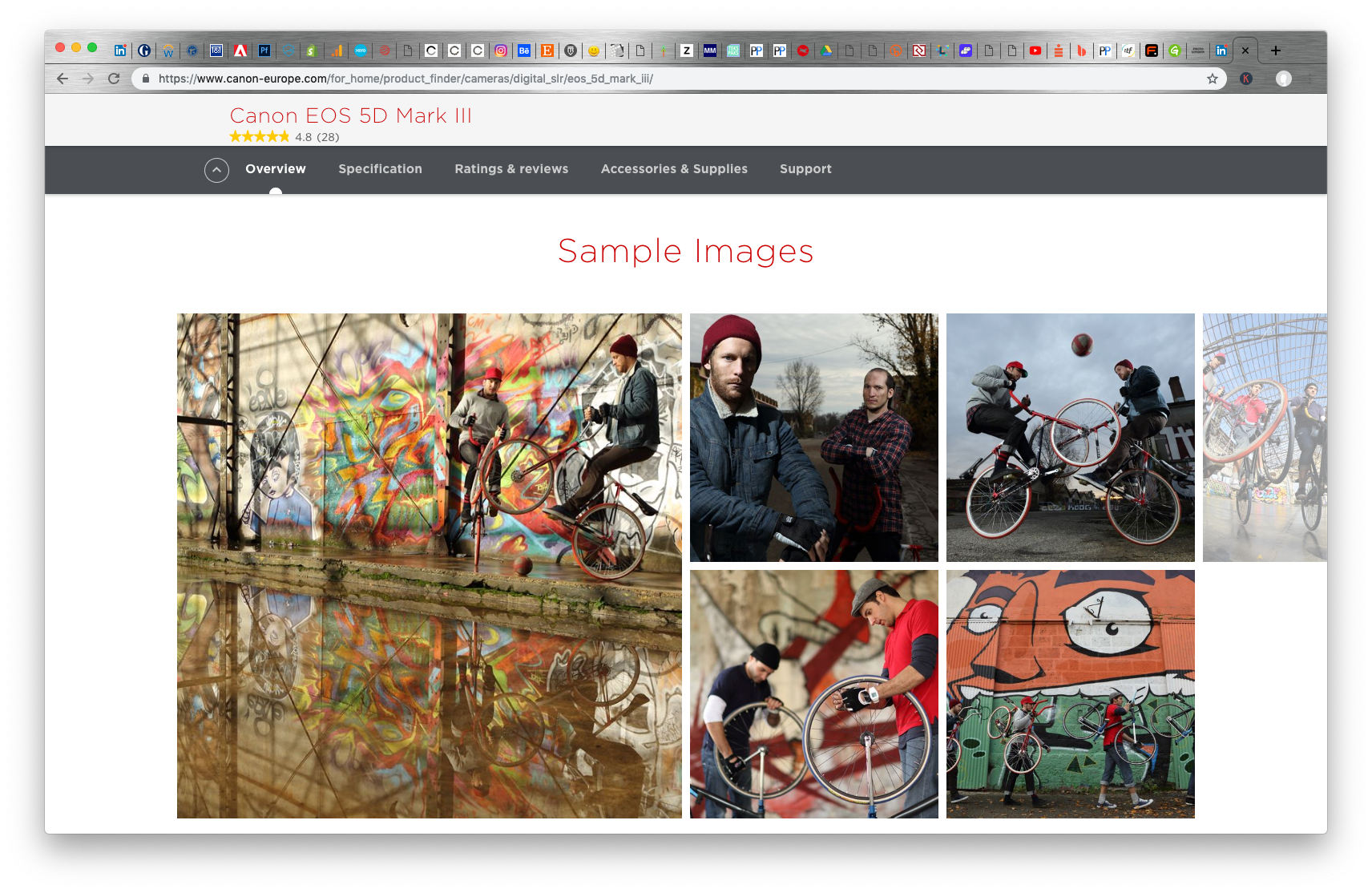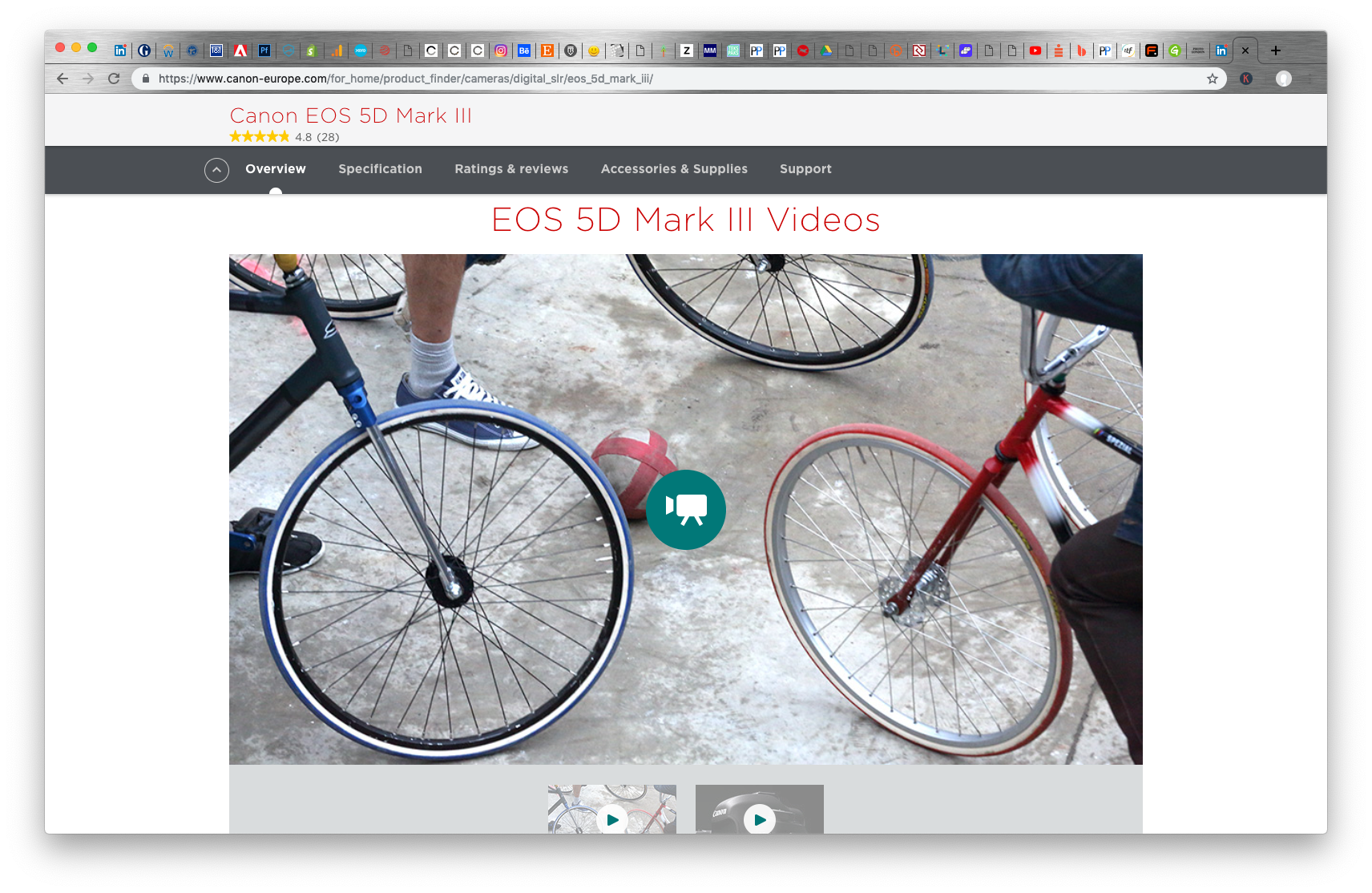 Internal magazine "You Can"
Regular Contributor and Picture Editor